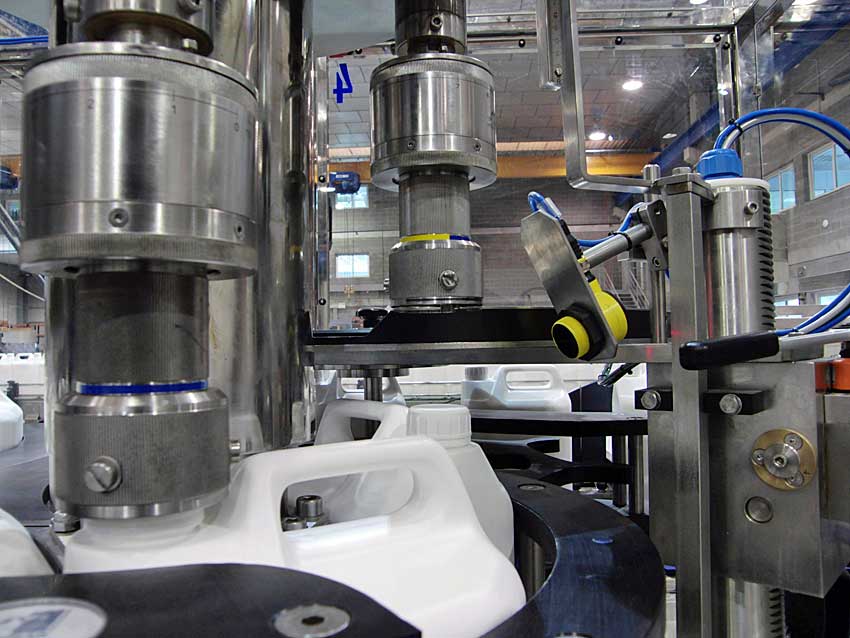 Everybody agrees that hazardous materials are essential to our economy. We are talking about paints, alkaline and acidic based products, explosives, infectious substances, etc. No matter the use, hazardous materials must be handled with care during the whole logistic protocol to deliver the product to the consumer (shipped by air, ground, rail, and sea) and later on when it is stored in our kitchens or garages.
'I need it tight' is not enough to comply with the international legislation. The package supplier is required to provide detailed assembly and closing instructions, and the package user needs to keep these instructions on file. The closing instructions should include closing torque requirements for all closure types as well as full assembly instructions. The user is required to follow these instructions perfectly and complete all necessary paperwork.
Top Trending Technologies
1. Magnetic Clutches
Pros:
Low cost.
Long maintenance-free service life.
Cons:
In terms of accuracy, there is not a common standard in the market. The efficiency and reliability of those Clutches depends on the kind technology implemented. Mengibar manufactures its own Magnetic Clutches combining two Neodymium and one Alnico circular magnets providing a two-principles-in-one solution. Pros: Reliable, repeatable, accurate, and smooth.
2. Servo Torque 
Pros:
Constant monitoring of applied torque can prevent loose caps from continuing downstream.
Quick adjustment from the H.M.I.
Cons:
High cost compared with the magnetic alternative.
Conclusion: which is the correct torque application for hazardous products?
In conclusion, Magnetic clutch is the most cost-effective solution for a correct torque application for hazardous products, but does not provide any feedback that allows identifying loose caps to be rejected from continuing downstream. Servo torque monitorizes the capping application to identify loose caps. Depending on your market, the quality your components (bottles and caps), your legislation and your budget, there is a solution for your particular case.