Filling and capping solutions for liquid sanitizers, gel hand sanitizers, hydroalcoholic gels and peroxides.
The change in lifestyles due to the Pandemic, being more concerned on Health and Hygienic living, have affected the consumption patterns, leading to higher demand. People is now more worried about living free of germs, bacteria, dust and dirt. This have led to rise the spending on Household, like Liquid Detergents and Liquid Laundry Cleaning, and OTC products, like Sanitizers, Hand Washes and Disinfectants as Sodium Hypochlorite.
Can we fill any other product in the same machine? The answer is YES, YOU CAN. We understand that the future in uncertain and you need a flexible machine capable to fill tomorrow any other kind of product in the same line: detergents, cosmetics, chemicals, food, etc. Mengibar Filler can be acommodated easily for products of different nature (foaming, viscous, etc).
Any screw-on and snap-on trigger pumps or dosing pump, trigger sprayer, conventional caps, oriented caps, plugs, spouts and cover discs.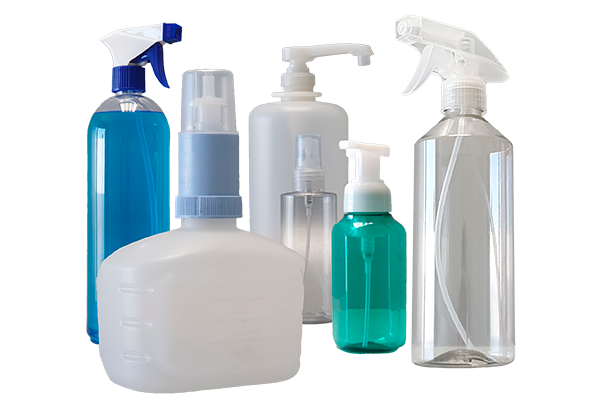 Mengibar has a wide experience manufacturing equipments and protective systems intended for this type of use following the EU directive ATEX and its US equivalent under the HazLoc standard. Mengibar takes care of the Risk Analysis, Conformity Assessment and Technical File describing the ATEX execution.
Products related to this market
MagFlow & MassFlow Fillers
Mengibar Filling Machines
Flexible Rotary Machines
Trigger & Dosing Pump Series
Filling flammable products
Explosion-Proof Series
ATEX is a European Union directive from the European Committee for Standardization that covers "equipment and protective systems intended for use in…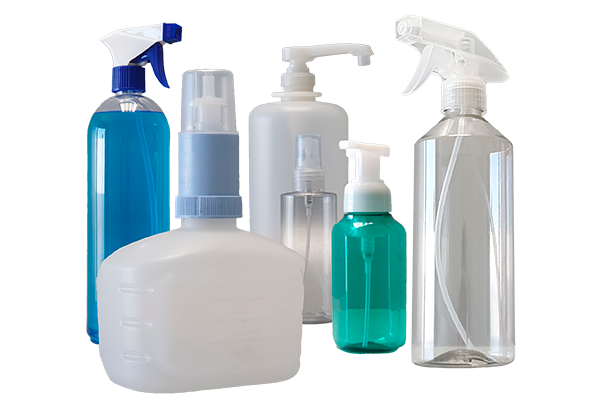 The growing importance about Health and Hygienic living, due to Covid-19 Pandemy, led to rise the spending of Hygiene Products